We were founded in 1994
And our mission has been simple:
Be the most professional and dedicated roofing contractors for the entire Arkansas, Missouri, and Oklahoma regions. By providing unmatched customer service, unparalleled craftsmanship, and top-of-the-line materials, we have built a reputation as the premier roofing company. We are the number one choice for roof replacement, roof repairs, new construction and steep slope commercial in the Northwest Arkansas and River Valley areas.
Foster Roofing has assembled a superintendent team that is one-of-a-kind in the roofing industry. Our Roofing Consultants have combined experience of over 111 years. This means we can meet any and all of your roofing needs.
Relationships build communities, and Foster Roofing has been building our professional relationships throughout Arkansas, Missouri, and Oklahoma since 1994. Having two locations allows us to dedicate the necessary resources to ensuring every project is done to the highest possible standards – before, during, and after every service.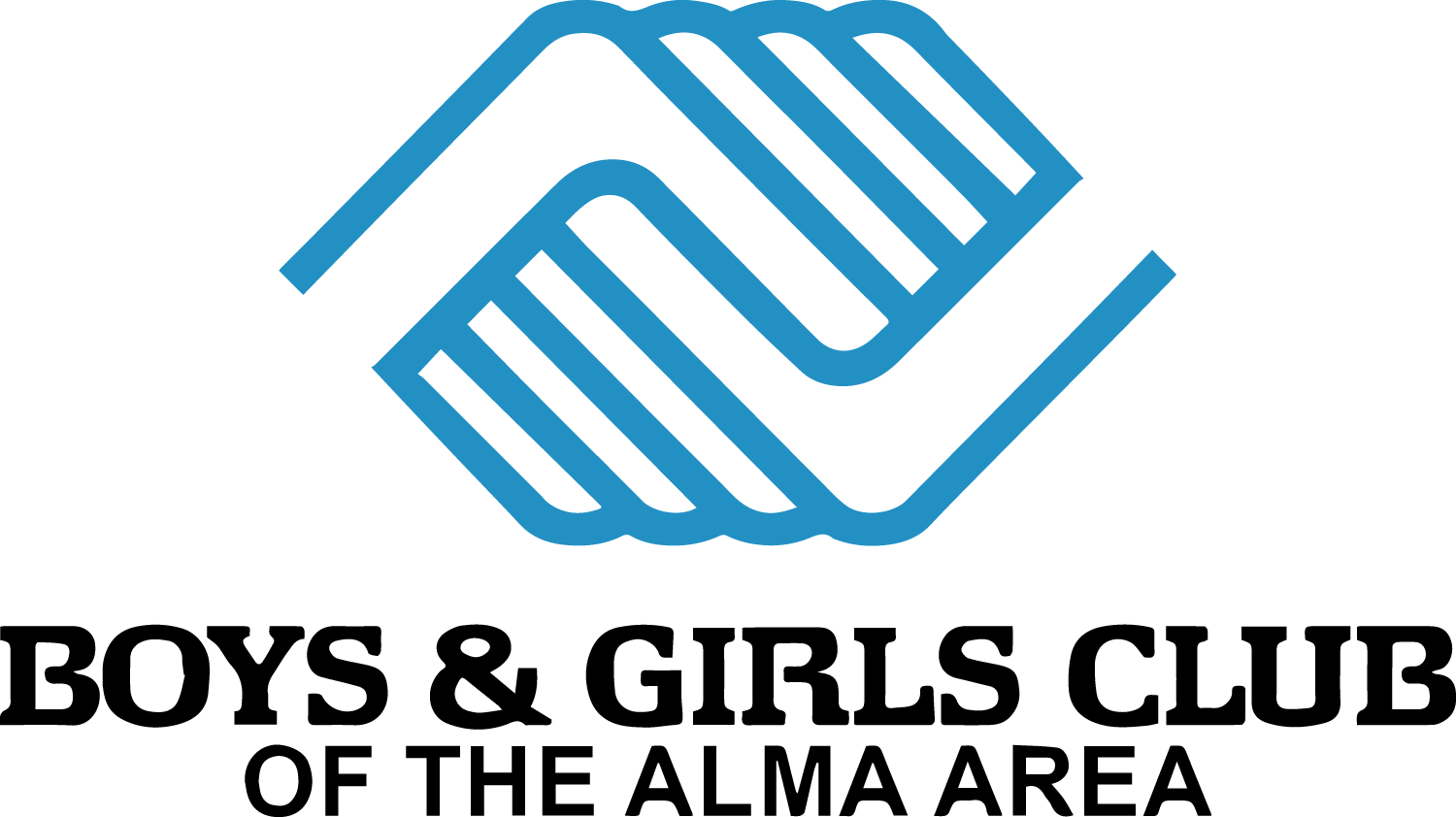 Foster Roofing:
30 Years Strong
Request a
Free Roofing Estimate
We Are The Certified, Professional Roofing
Contractor You Can Trust.
Need Roofing Services?
We provide full spectrum roof repair